notovernight

(Branding, Print, Digital)
Background
Where creativity meets wellness, notovernight is a conceptual wellness and lifestyle apparel company delivering quality, curated clothing designed based on unique stories flexed by people all around the world. notovernight strives to foster healthy lives by addressing all dimensions of wellness as a means to connect, commit, collaborate, curate, create and cultivate with people for people.
Objective
I wanted to create a brand for notovernight that portrays a motivational feel that also evokes a collective and creative sense of connection and empowerment.
Deliverables
Brand Identity
Tshirts
Merchandise Tags
Snapbacks
Shopping Bags
Posters
Outcome
A bold, empowering, and timeless brand
Roles
Strategist, Creative Director, Visual & Graphic Designer
Project Completion
July 2020
My Approach
I conducted quantitative research with a consumer trends survey which requested information regarding an individual's purchasing decisions specifically for sportswear. See the following links for supporting data.
Data Charts Powered by Google Spreadsheets:
View Data
Consumer Trends Survey Powered by Typeform:
View Survey
Brainstorm
I used mindmaps to lay out concepts to consider relative to a brand's strategy, an overview of notovernight's brand, notovernight's brand personality, and to explore the psychology and meaning of colors relative to marketing.
Concept Studies
After conducting the brainstorm part of the notovernight's brand development, I explored logo concepts, typography, and colors. Having several variations of logo sketches, typography, and colors play an essential role in the brand development process as they keep an open mind.
Logo Exploration
I refined several of my logo sketches to explore what would work best and discovered that many of them would not make sense to the audience.
Final Logos
I took a pretty conventional approach when designing notovernight's logo and resulted in three versions: primary, secondary, and tertiary.
Primary Logo
The primary logo displays the full name of the brand as I feel it's important for start-ups to provide this to their audience.
Secondary Logo
The secondary logo displays an abbreviation of the name of the brand.
Tertiary Logo (Stamp / Mark)
The tertiary logo also displays the full name of the brand, but can be used in a more fun and dynamic way.
Colors
Mapping out the psychology of colors really helped in the selection of this notovernight's brand color. Yellow often conveys a sense of encouragement, energy, enthusiasm, and positivity which are all relative to notovernight's key objective. Neutrals were selected for contrast.
Typography
I wanted to select a typeface that stands out, speaks empowerment, and displays timelessness.
Textures
notovernight curates and designs products based on unique stories flexed by people all around the world. People come from different backgrounds in various shapes, sizes, and colors each holding a special story of their own. I felt that textures with shapes that flow in different directions and styles give a solid representation of the brand.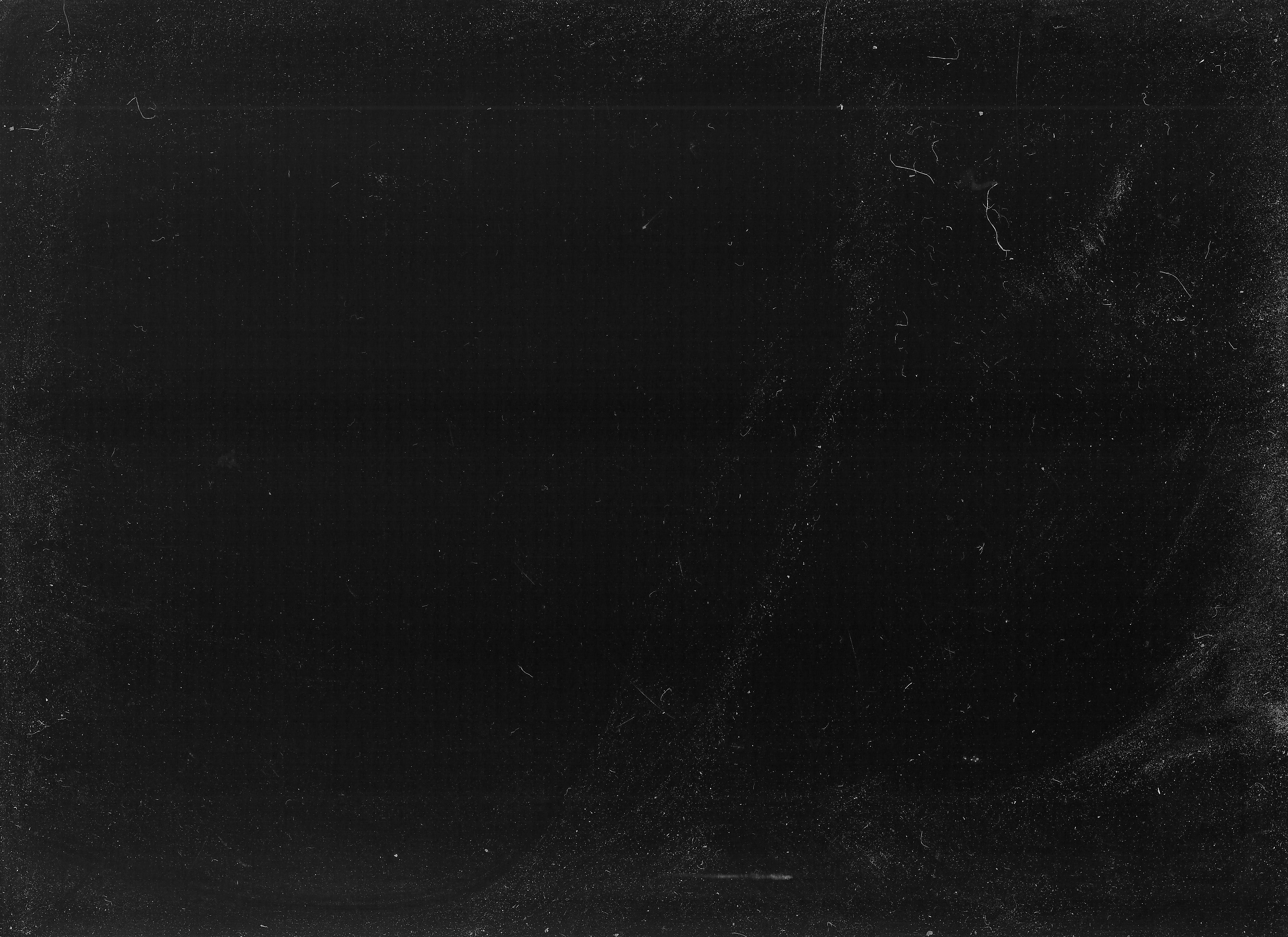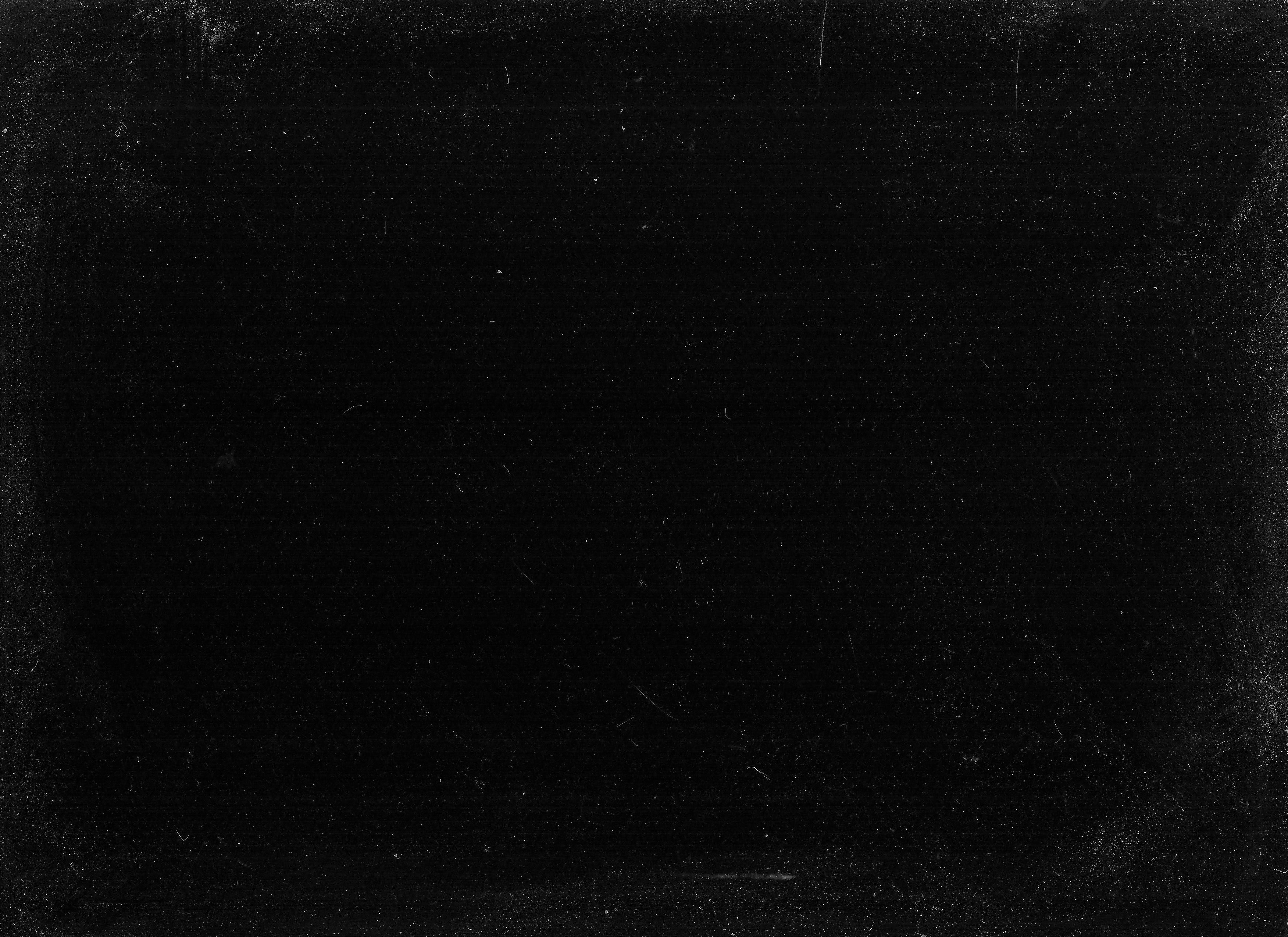 Brand Applications
Tshirt Designs
Snapback Designs
Shopping Bags
Posters